Views
From Griffith City Band
Griffith City Band is a community concert band based in Griffith, NSW for brass, woodwind and percussion players of all ages.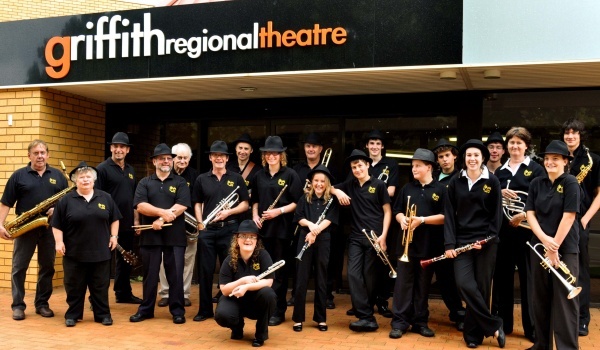 We are always keen for new players of any skill level. Learn more about joining the band.

We run bands for school aged beginners, adult beginners, as well as more advanced junior and senior bands.

We are also active in establishing and running school band programs.